Your eczema-focused listening ear
Do you have questions about your own or your child's eczema? Please contact us on our free, confidential Helpline.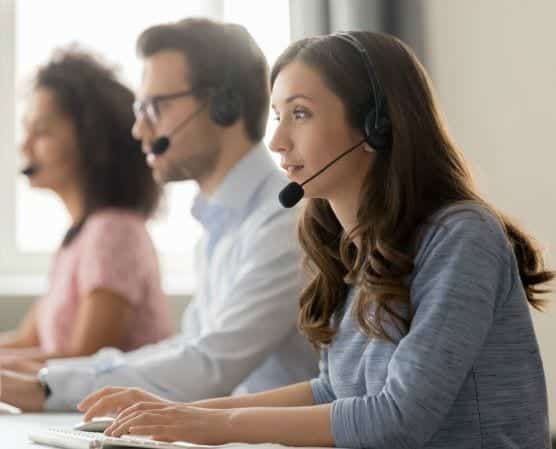 Our Helpline number is 0800 448 0818. We are open Monday to Friday between 10:00am and 4:00pm, not including Bank Holidays. As we're a small team, there may be times when all our staff are busy and unable to answer calls immediately. But if you leave a voicemail message with your name, we'll call you back as soon as possible.
You can also email us on helpline@eczema.org. We respond to emails as quickly as we can, and always within five working days.
We look forward to hearing from you!