London Marathon
Sunday 23rd April 2023
WE HAVE NOW ALLOCATED ALL OUR LONDON MARATHON CHARITY PLACES 2023!
If you've been successful in securing a place through the London Marathon public ballot for 2023, then please do consider supporting us! You can register here or email fundraising@eczema.org for more information.
Or, if you're looking further ahead, why not get in touch at fundraising@eczema.org if you'd like to be considered for a National Eczema Society place in the 2024 London Marathon.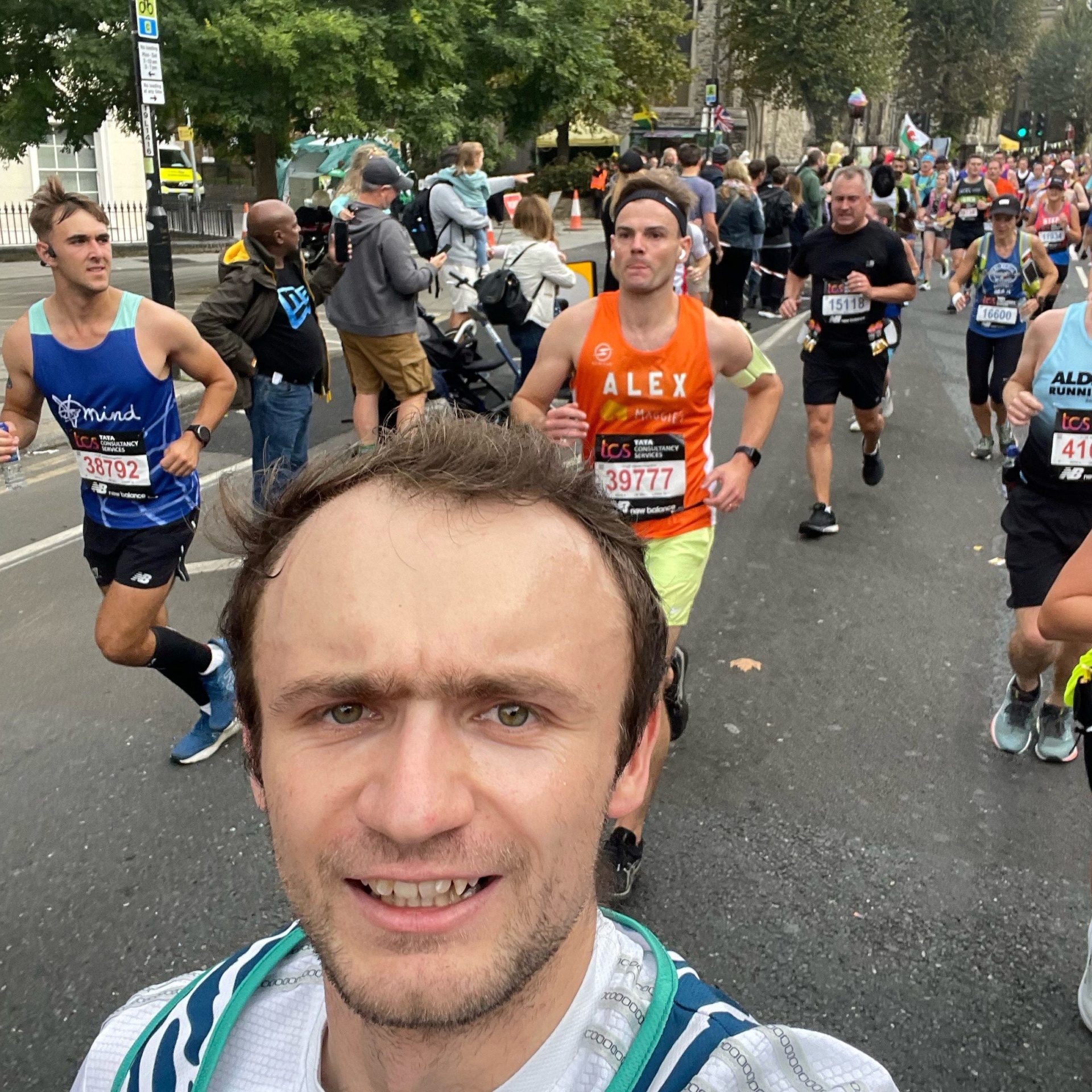 London Marathon 2023
Are you up for taking on a big challenge in 2023 – and raising much needed funds for National Eczema Society?
The London Marathon is one of the UK's most iconic and prestigious sporting events, combining elite athletics, mass participation and record-breaking fundraising all in one race! Starting in Greenwich, the 26.2 mile-long course runs through the streets of London, over Tower Bridge, and carries victorious athletes across the famous finish line on The Mall.
National Eczema Society has a small number of Gold Bond charity places in the 2023 Marathon to allocate to our supporters. We want to hear from would-be runners who understand just how tough it can be living with eczema. You must also be passionate about raising awareness and funds for our charity! The Marathon is an important source of funding that enables us to continue supporting the many people living with eczema who need our help.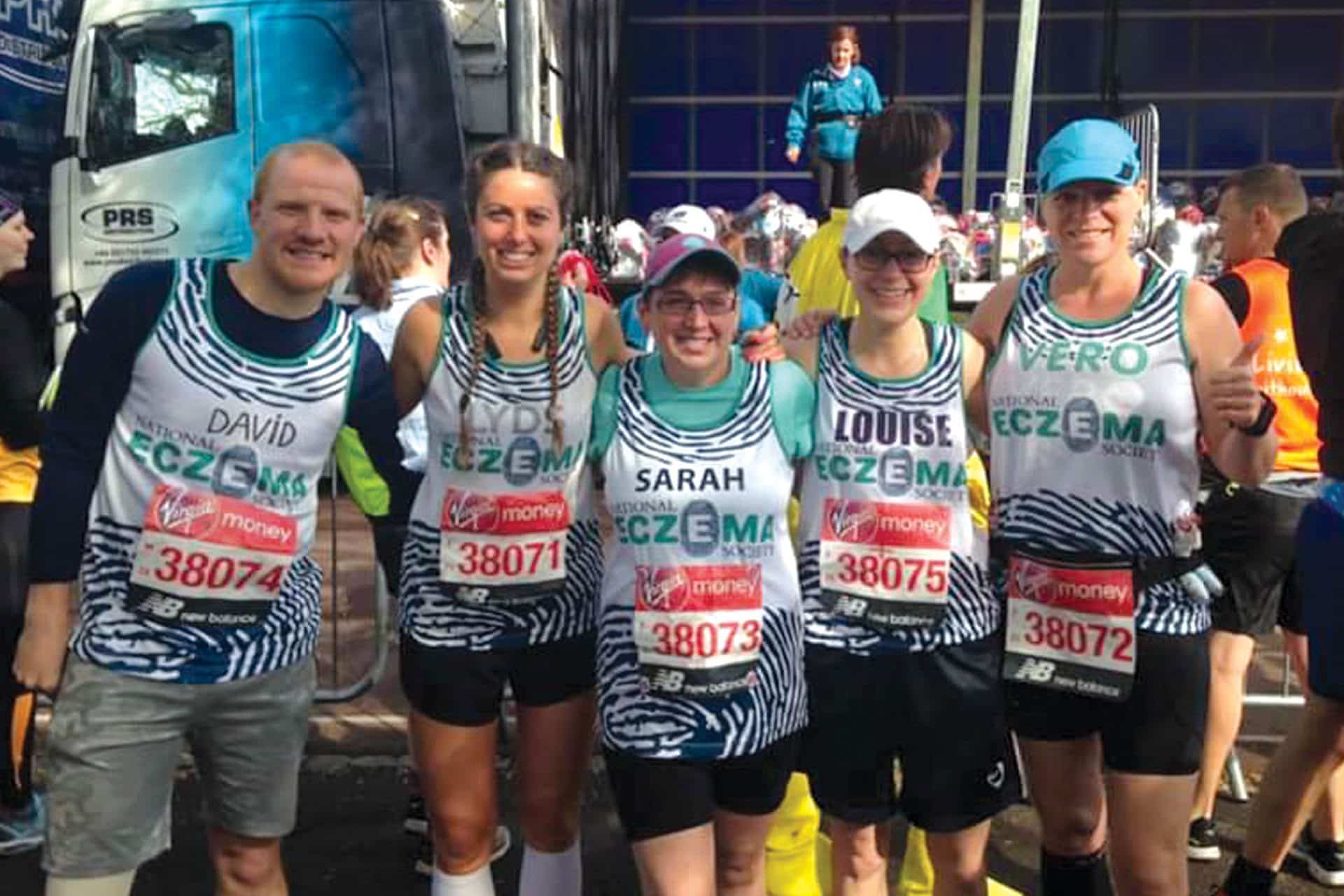 Due to the cost of places and the small number that we hold, we do ask runners to commit to raising a minimum of £1,750 for their Marathon place. This can be raised through sponsorship and/or a combination of other fundraising activities.
If you are up for the challenge, please complete our online registration form and we'll let you know quickly if we are able to allocate you a place.
WE HAVE NOW ALLOCATED ALL OUR LONDON MARATHON CHARITY SPACES FOR 2023