"Itching for tomorrow"
National Eczema Society has been supporting people and pioneering eczema awareness for nearly 50 years.
That's why we are launching our new appeal Itching for tomorrow, to ensure National Eczema Society can be there for people who need us in years to come.
Until the day we reach our ambition of a world free from eczema.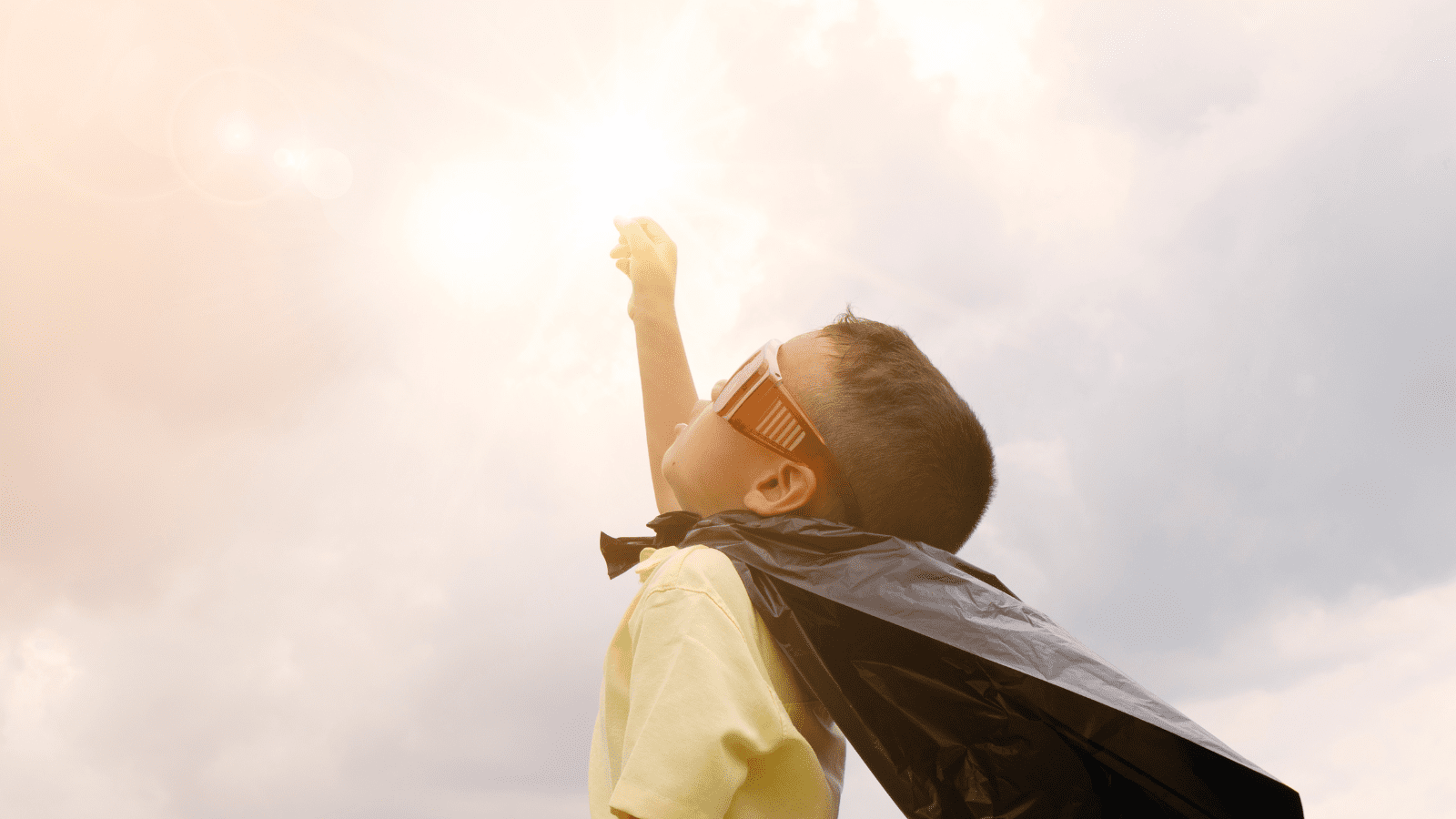 By donating to our appeal, you will help ensure we can continue to provide excellent eczema information and advice on which so many people rely on. We also work hard to give a voice for people with eczema, raising awareness of the condition, supporting research into new treatments and campaigning for better medical care.
Please do support our Itching for tomorrow appeal, so we can continue supporting and championing the needs of people with eczema. National Eczema Society is dependent on donations. Your gift, no matter how big or small, makes such a difference in helping us support more people with eczema and their families.