We're delighted to launch our very own fundraising event MAY DAY march.
You can walk 5,000 or 10,000 steps anywhere that takes your fancy on Monday 2nd May, which is a Bank Holiday.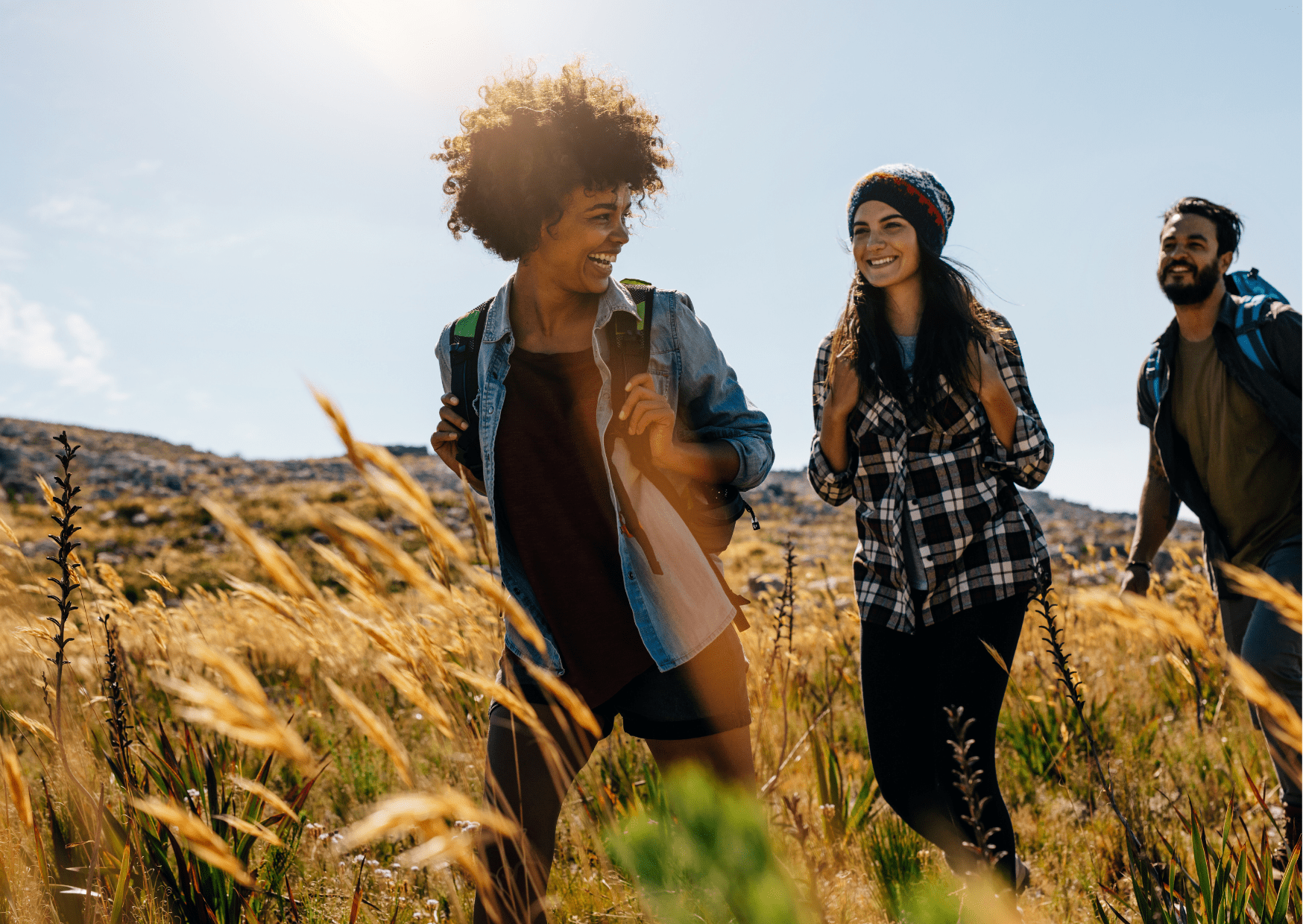 About MAY DAY march
MAY DAY march is a fantastic way to keep healthy, enjoy the great outdoors and raise money for National Eczema Society.
You can take part on your own or get together with family and friends. Just decide on your route, choose to walk 5,000 or 10,000 steps, and save the date – Monday 2nd May 2022.
From sunrise walks, to laps of your garden with the dog, to marching 10,000 steps to your favourite tunes – however you do it, you'll be helping us to make life better for people with eczema and their families.
It's really that simple and suitable for all ages and abilities.
Registration is £10.00 per adult or £15.00 per family. We would also ask for participants to aim for sponsorship of £50.
Team and corporate registrations are available, please email fundraising@eczema.org for more information.
By walking 5,000 or 10,000 steps you will represent either the 1 in 5 children or the 1 in 10 adults that have eczema in the UK.