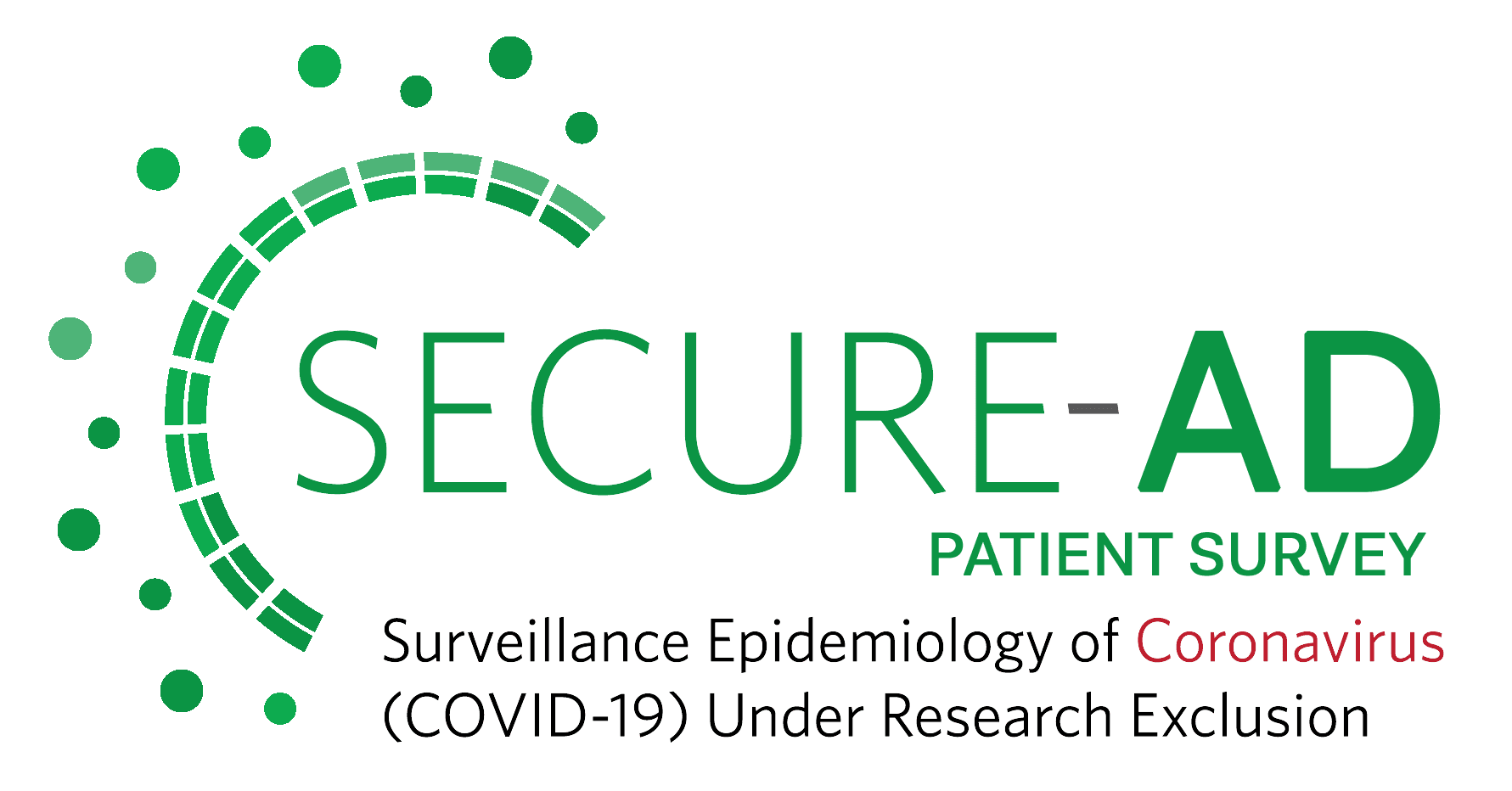 How does Covid-19 vaccination affect people with eczema?
In 2020, the SECURE-AD Patient Survey was launched to help us understand how Covid-19 affected people with eczema. The results will be available shortly as the research team is preparing their first scientific publication. Preliminary results are available on the SECURE-AD website.
In 2021, as we learn to live with Covid-19, the SECURE-AD Patient Survey is adapting. The SECURE-AD team is now asking everyone with atopic eczema to complete the survey, whether they had Covid-19 or not. The survey will provide insights into how the pandemic affected the eczema community and will give us more information about how Covid-19 vaccinations may affect people with eczema.
Please complete the survey here. For updates on the survey and the results, follow the SECURE-AD team on Twitter (https://twitter.com/ad_secure) and on Instagram (https://www.instagram.com/securead/).
Background
This video, which was created in August 2020, explains the purpose of the SECURE-AD Patient Registry as it was then, before the project broadened to involve everyone with atopic eczema.
Scroll down for PDFs showing December 2020 updates.
More information
Visit the SECURE-AD website for more information, including the frequently asked questions. If you want to fill in the online survey, you can go directly to the patient survey page. Your support is very much appreciated!
National Eczema Society is a partner organisation for this international research project. The SECURE-AD Steering Group & International Scientific Advisory Committee can be contacted directly at: secureADpatients@gmail.com.